Robert Gale, Trombone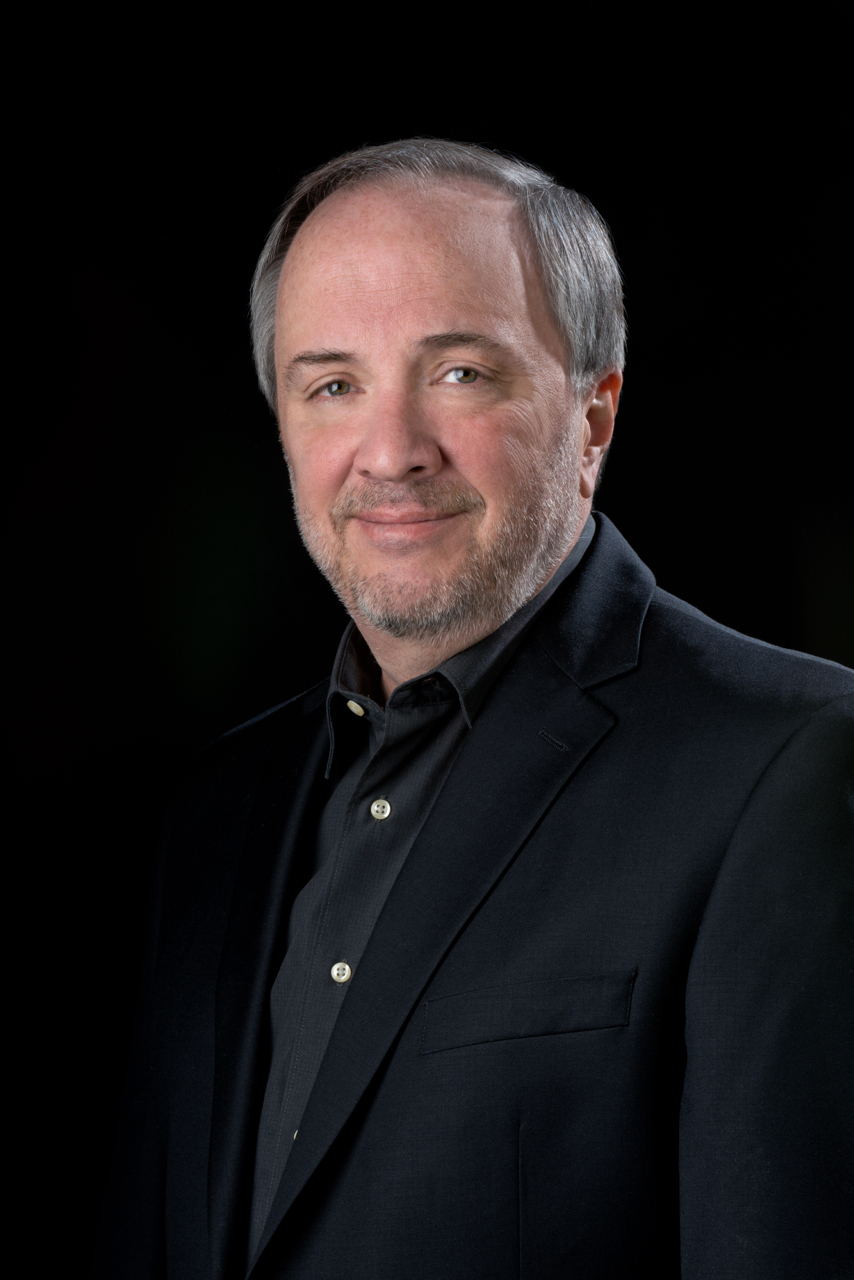 Robert Gale is principal trombone with Opera Philadelphia, the The Academy of Vocal Arts Orchestra, and a member of the pit orchestra of the Walnut Street Theater. He is on the faculty of The College of New Jersey.  Bob has performed as principal trombone with the St. Louis and Richmond Symphonies and has recorded for many vocal artists and major motion pictures. After graduating from the University of Illinois, his diverse career also included extensive touring with the swing bands of Glenn Miller, Jimmy Dorsey, Les Elgart and Bob Crosby and the back-up bands for Bob Hope, Johnny Mathis, Barry Manilow, Donna Summer, Aretha Franklin, the Temptations, Natalie Cole and many others.
His love for music and teaching is closely followed by his love for movies, which he sees, in his estimation, many more than he should.  Bob lives in Elkins Park, Pennsylvania with his wife, violinist Martha Mott-Gale.