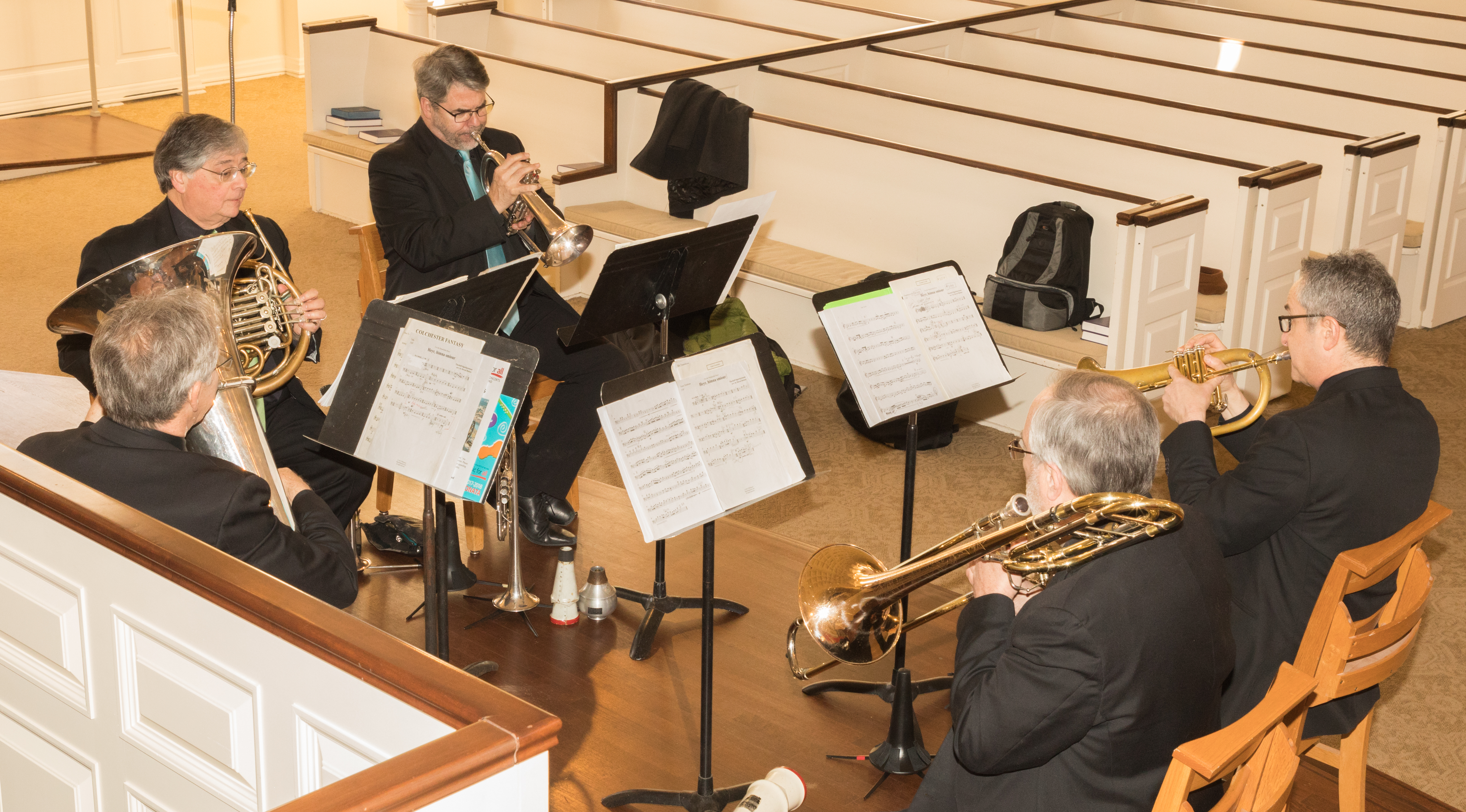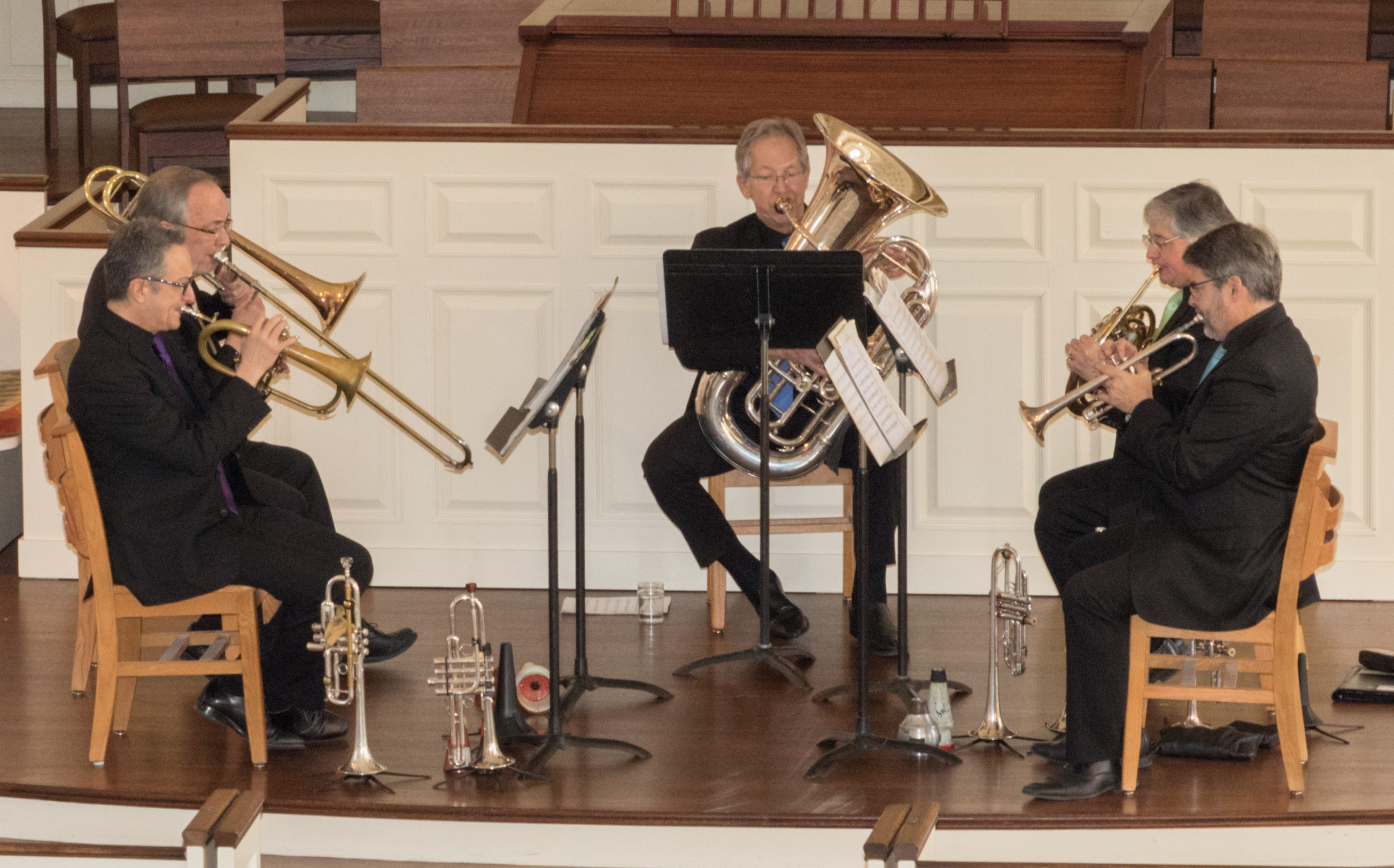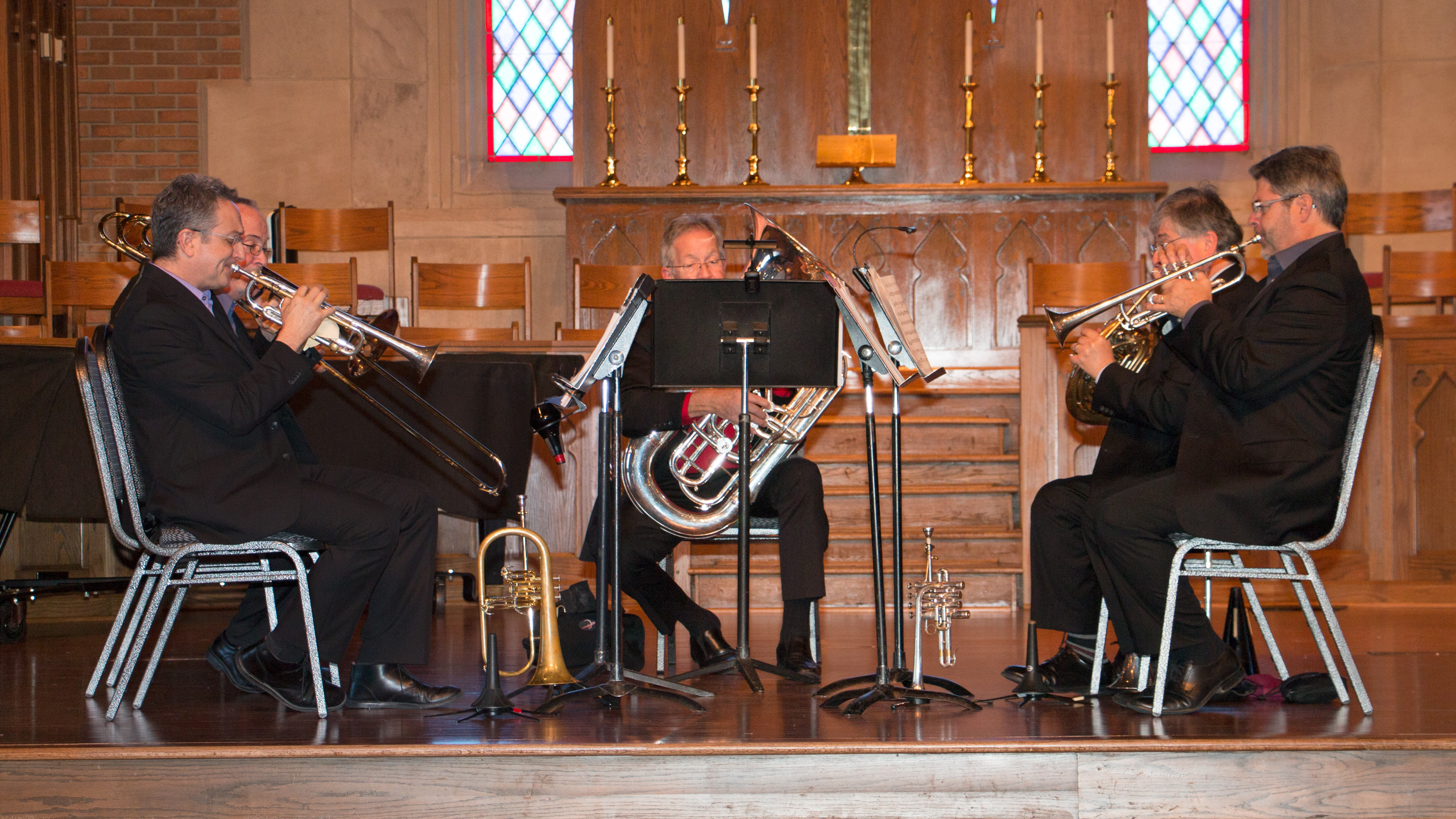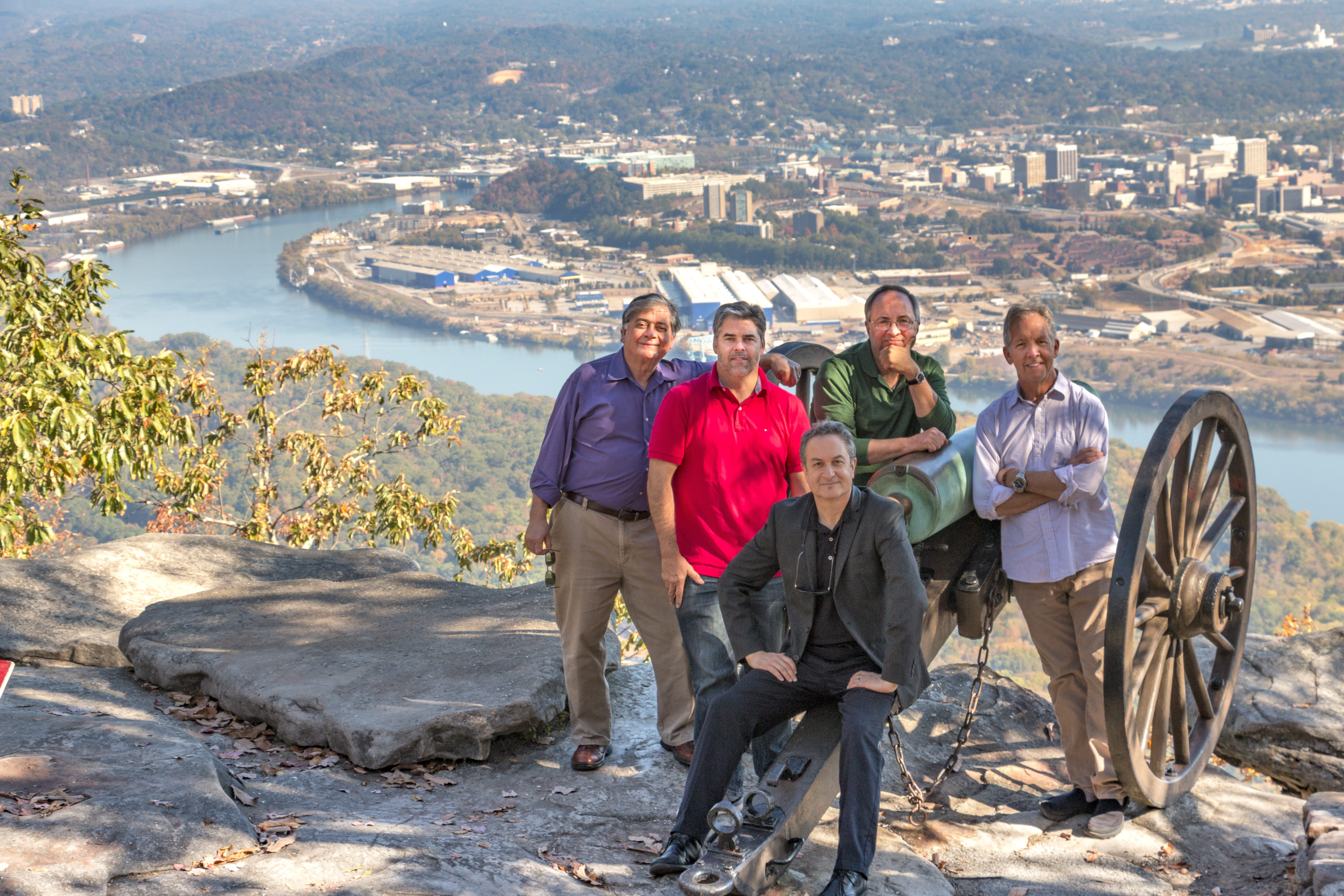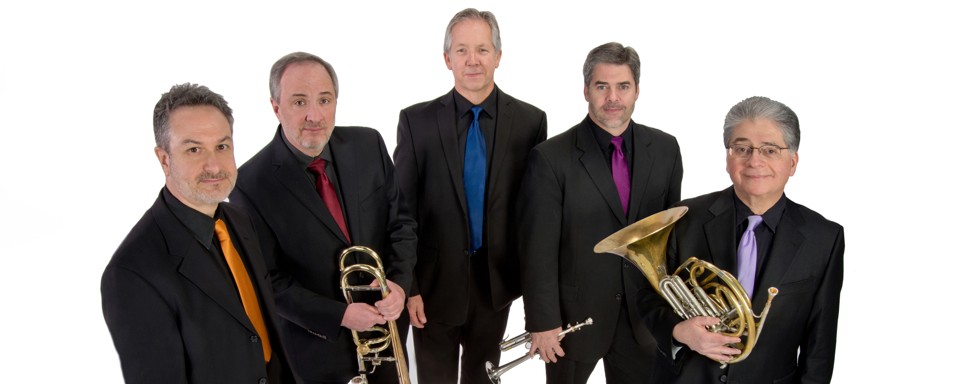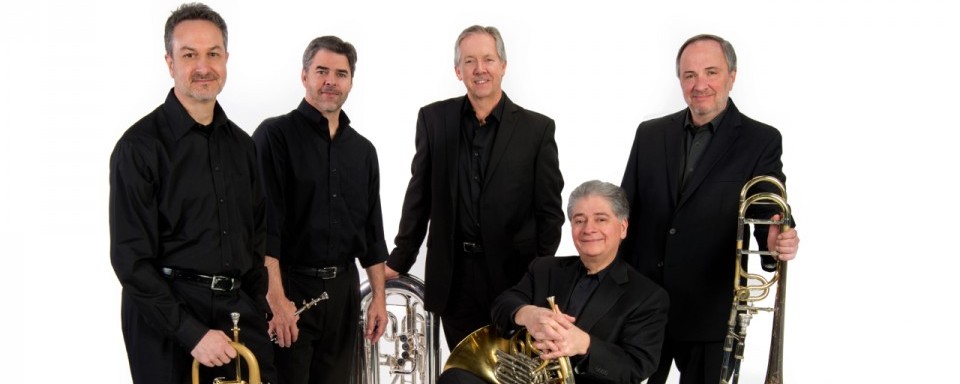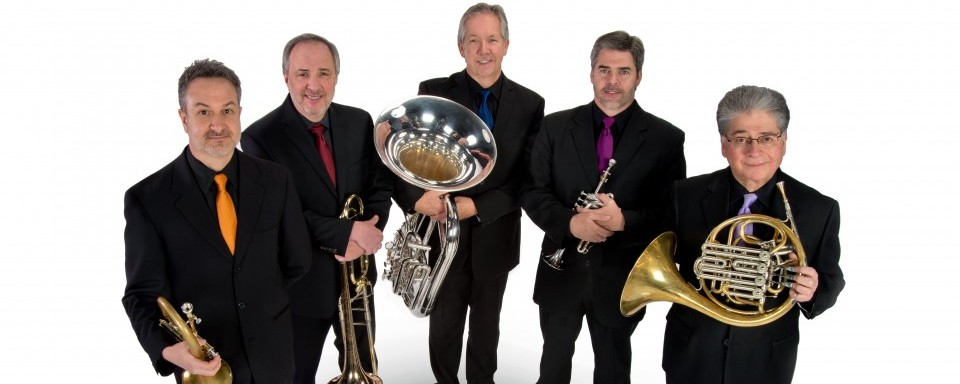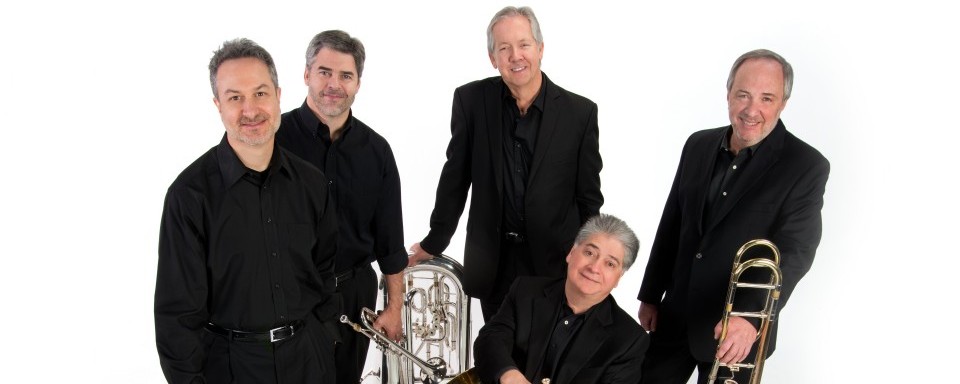 Recent Tour and Performance Photos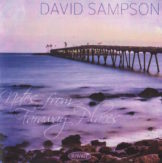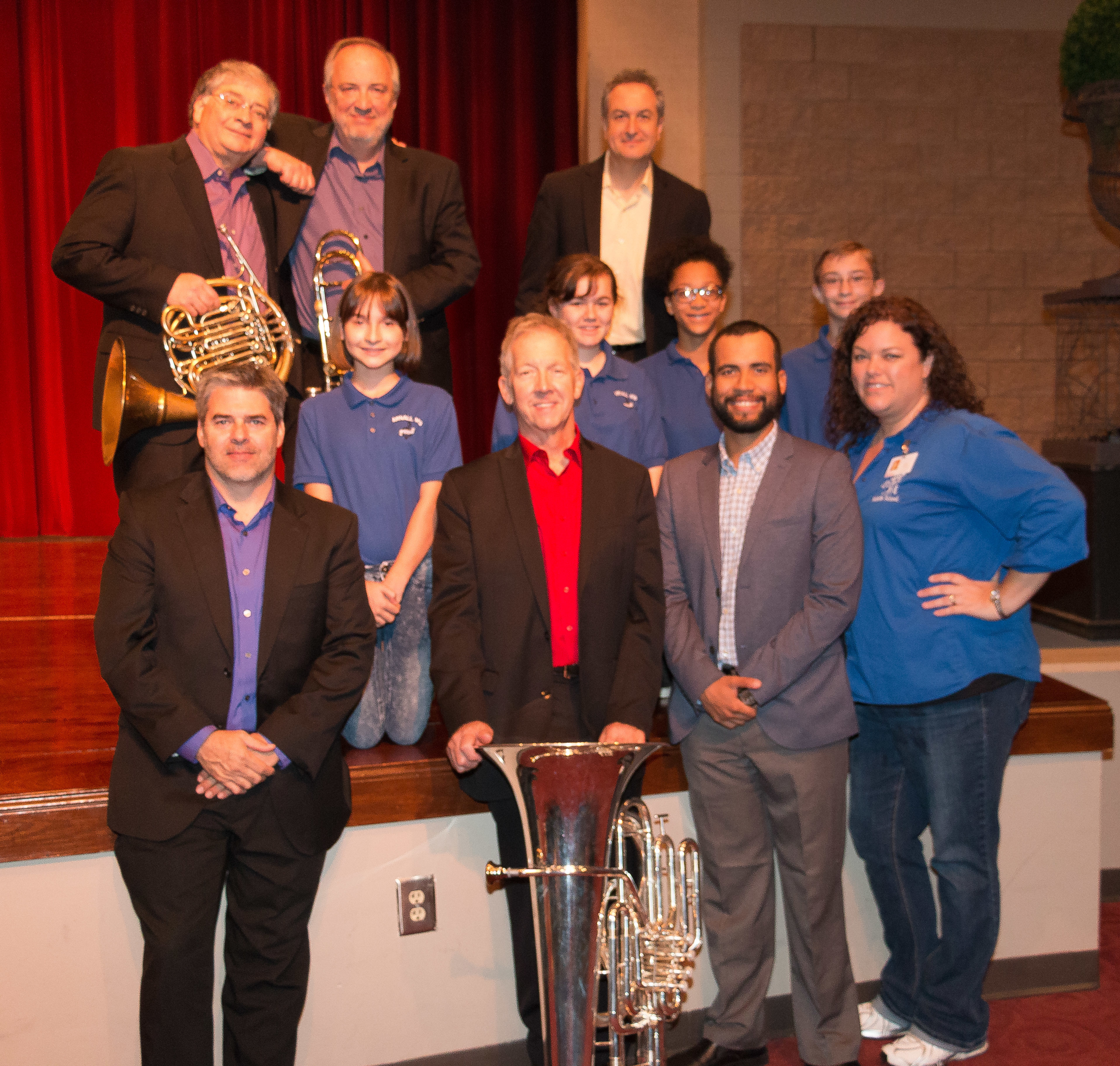 The Philadelphia Brass is proud to be an ensemble in residence at Westminster Presbyterian Church, Wilmington, Delaware.  The Rev. Dr. Gregory Knox Jones, Senior Pastor; Dr. F. Anthony Thurman, Director of Music/Organist.
wpc.org
Ocean Grove Great Auditorium
Brass and Organ Concert featuring Gordon Turk – "Fanfares and Trumpeting"08.04.2022Ocean Grove, NJ7:30 P.M.
Wellsboro Community Concert Association
Philadelphia Brass11.04.2022Wellsboro, PA7:30 P.M.
Westminster Presbyterian Church
Philadelphia Brass01.15.2023Wilmington, DE3:00 P.M.