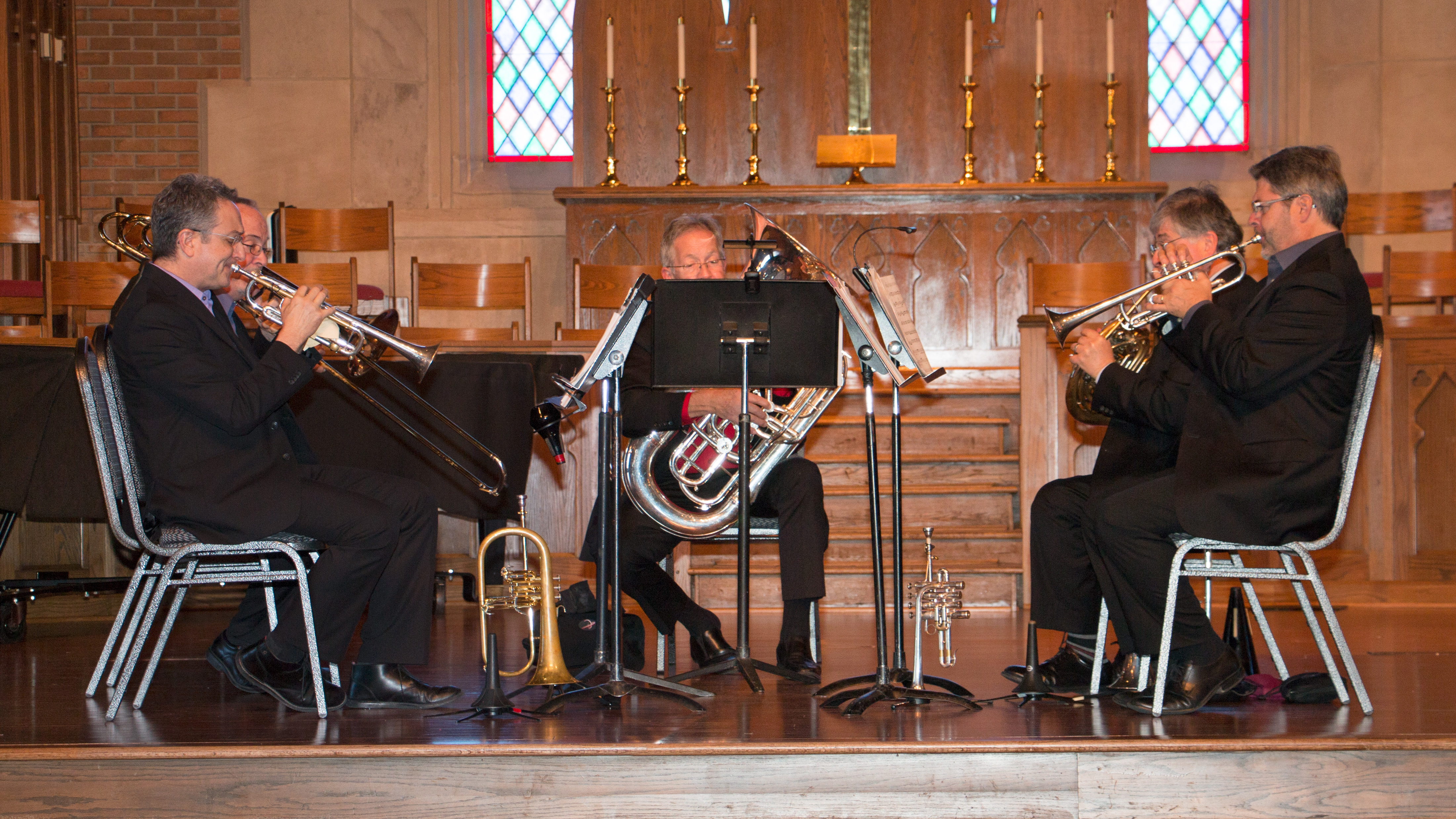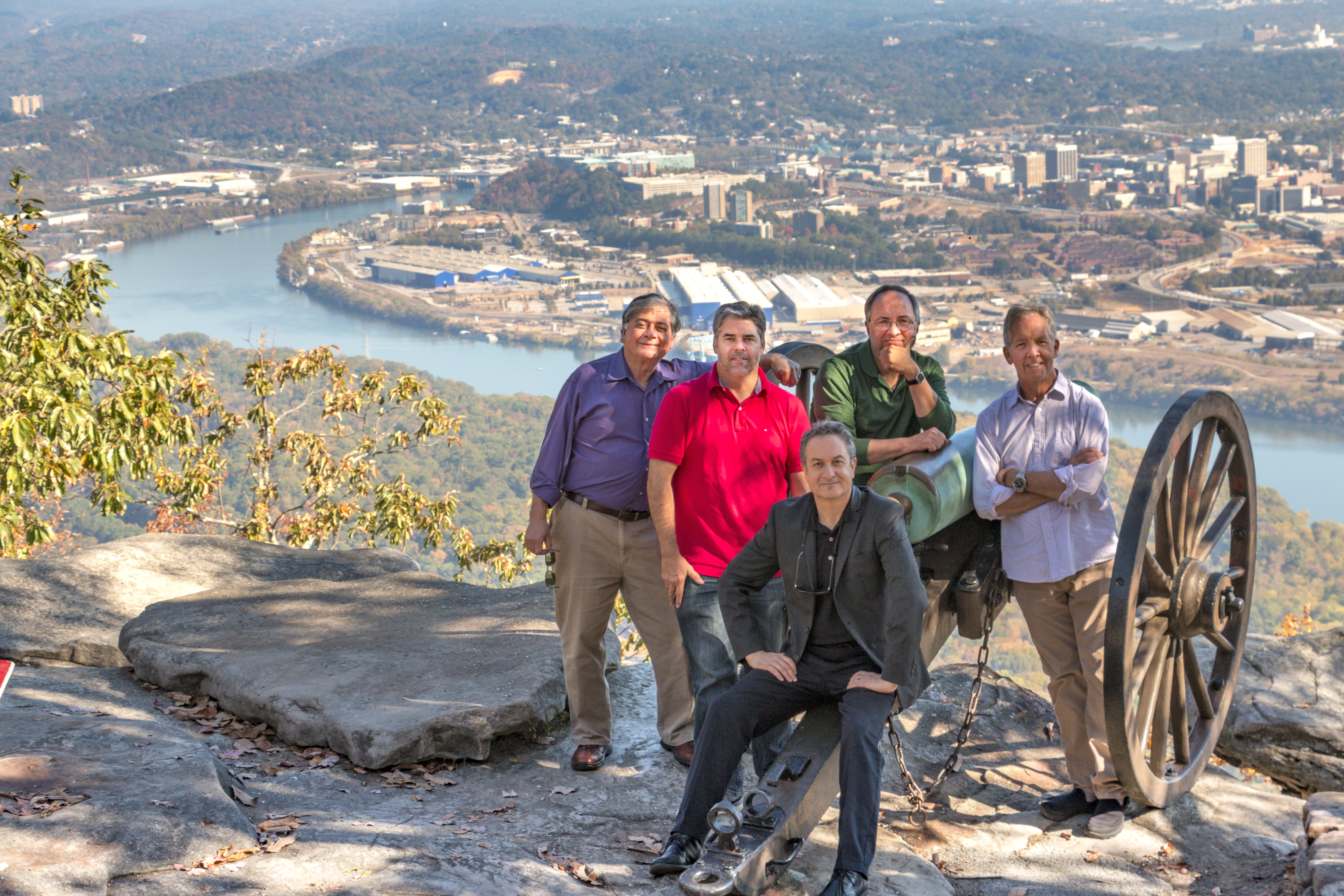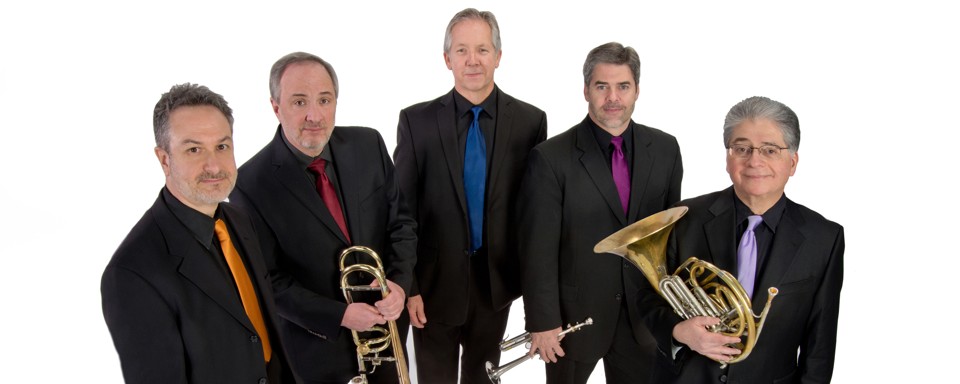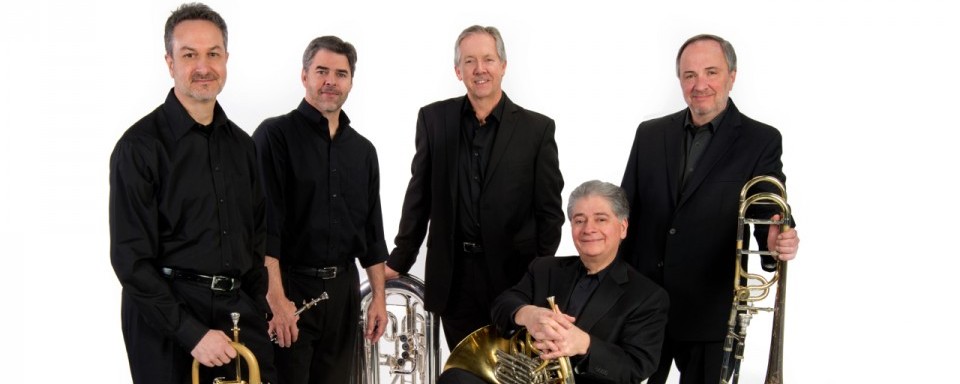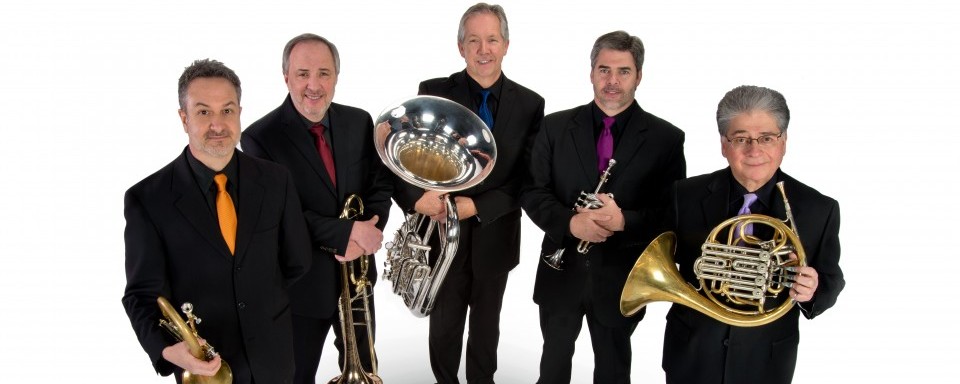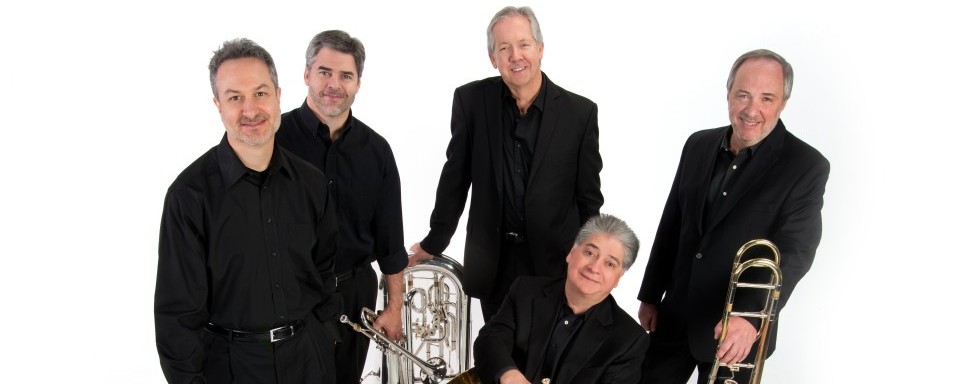 Recent Tour and Performance Photos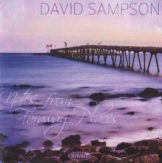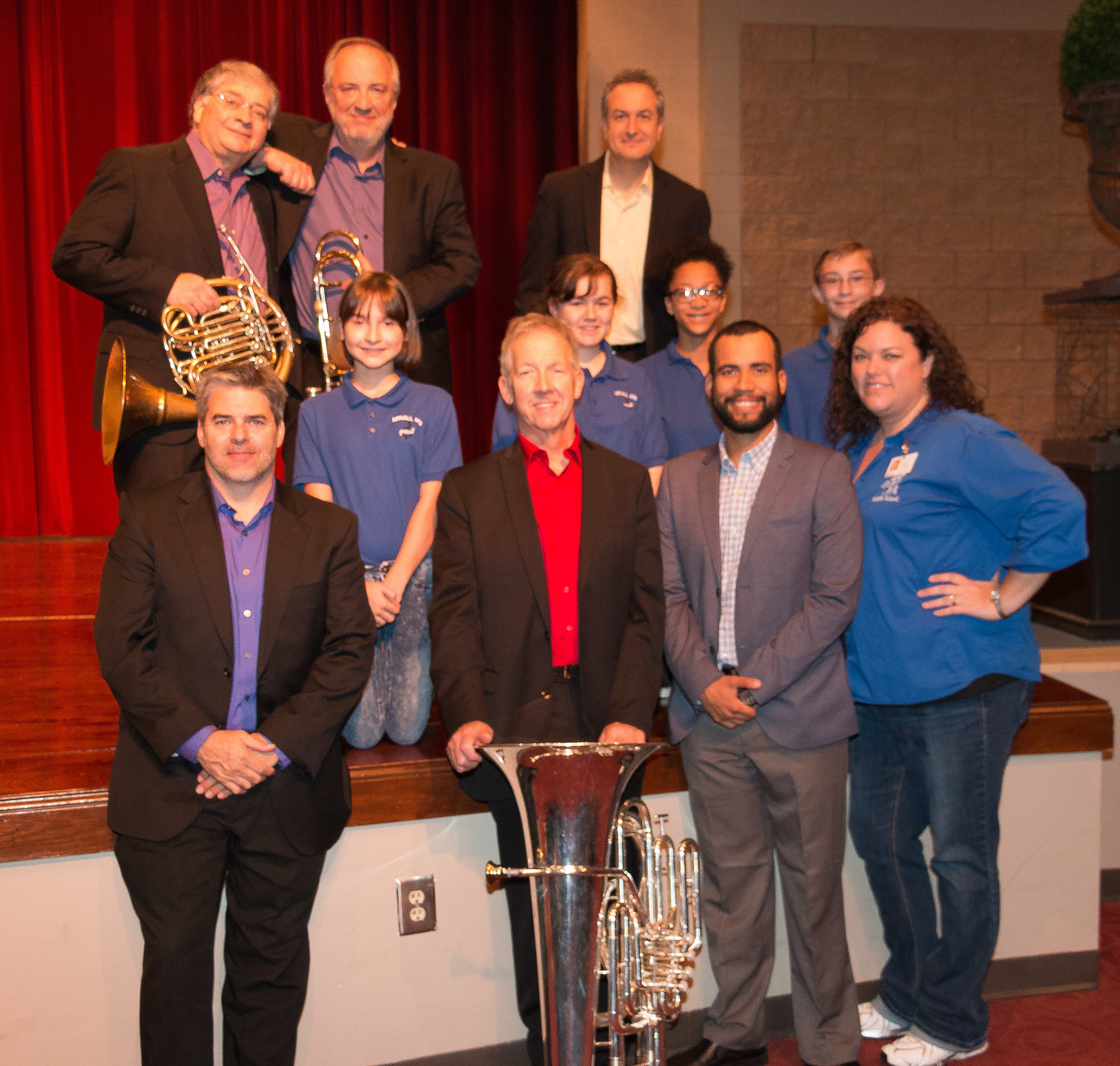 Philadelphia Brass is pleased to announce that we have been invited to become Ensemble-in-Residence at the Episcopal Church of the Redeemer in Bryn Mawr, PA. We are delighted and honored to begin this new collaboration with Dr. Michael Diorio, Director of Music, along with the Redeemer Choir and Chancel Choir. We are looking forward to many new projects at Redeemer including  concerts with the choirs and Dr. Diorio at the magnificent pipe organ. We are also considering a recording project that would spotlight the unique sound of our group in this magnificent space. Please watch both our website www.philadelphiabrass.com , and our Facebook page for news of upcoming events. You can also visit the church's website,

www.theredeemer.org , go to the music tab and click on "Ensemble in Residence" for more informaion.


Philadelphia Brass fall tour from October 24 – 30 will include traveling to Newnan, Georgia and Huntsville, Alabama among others.