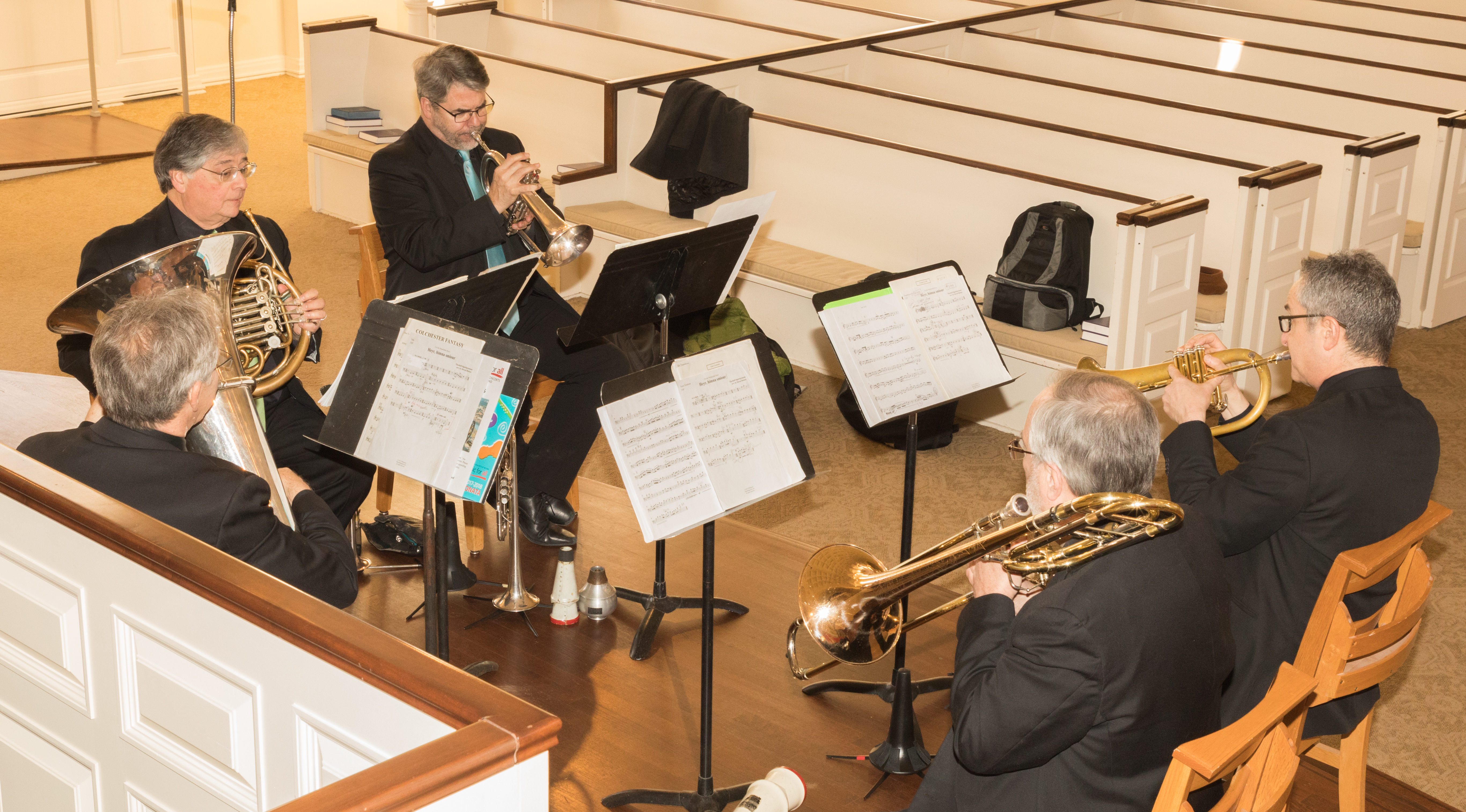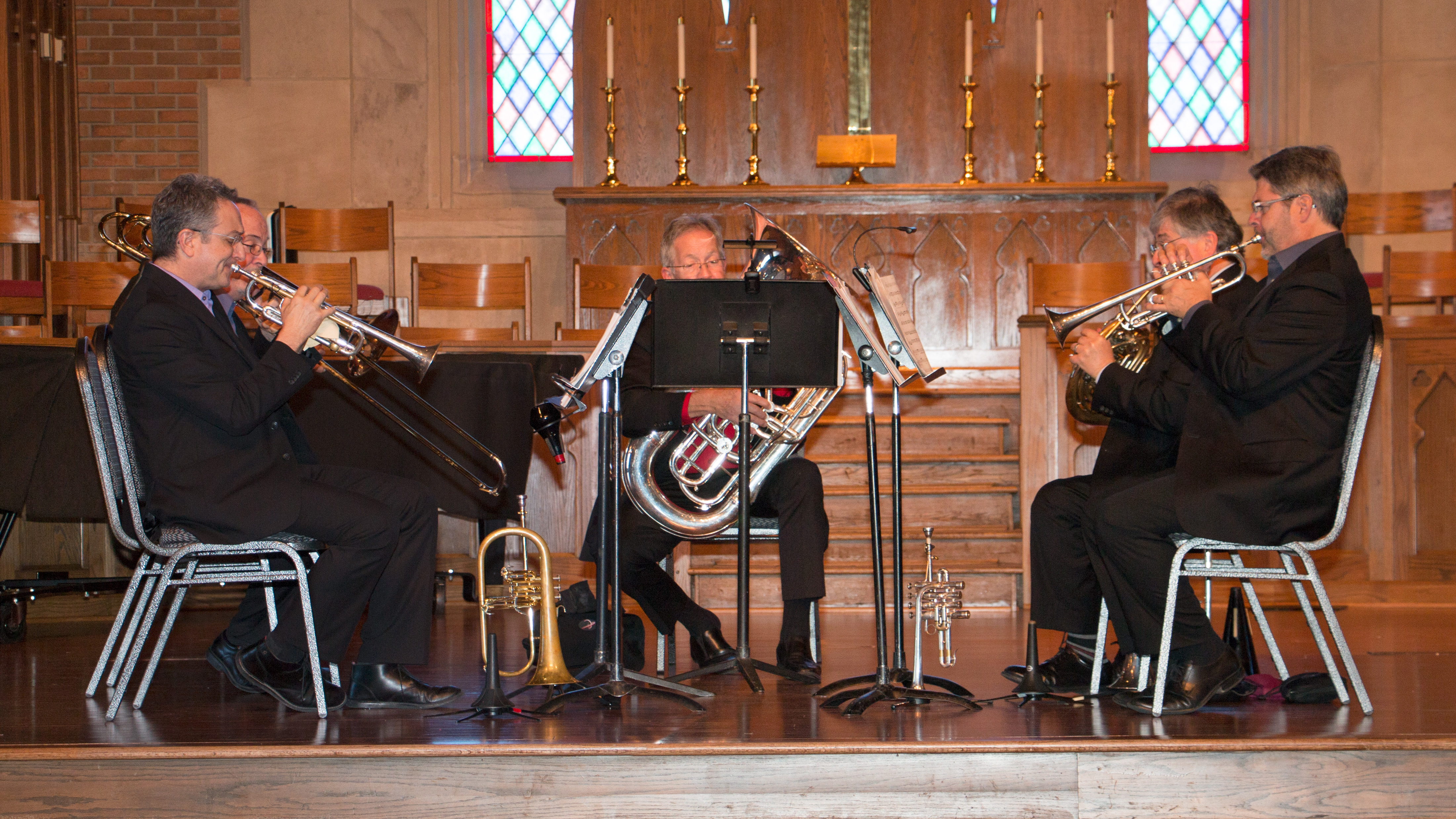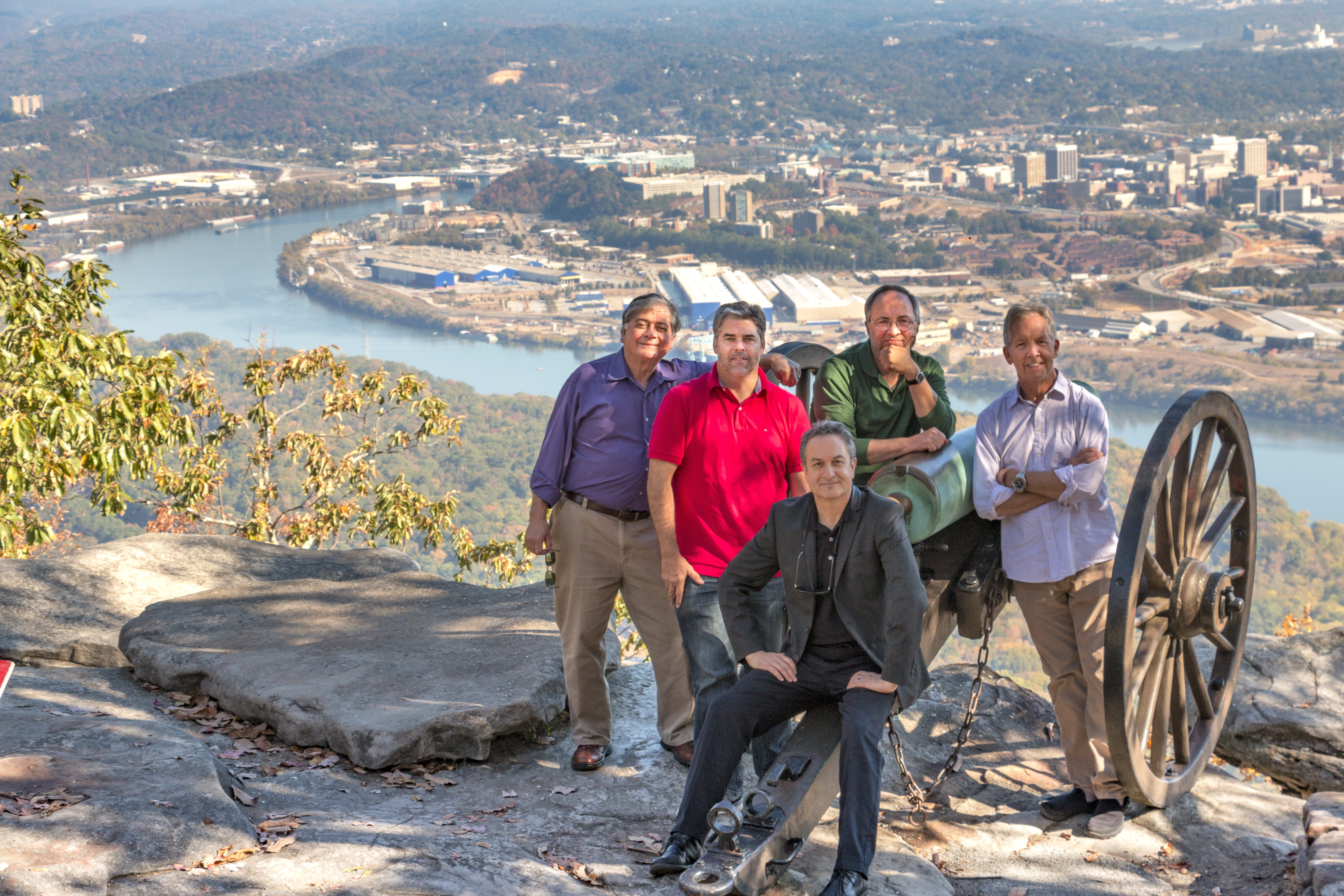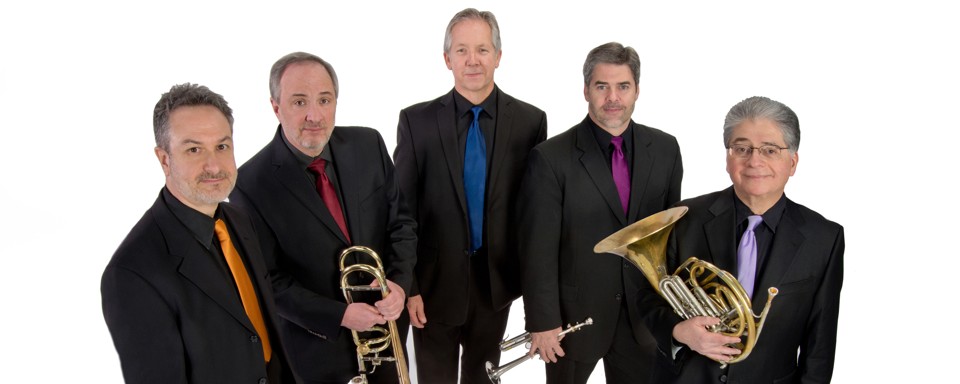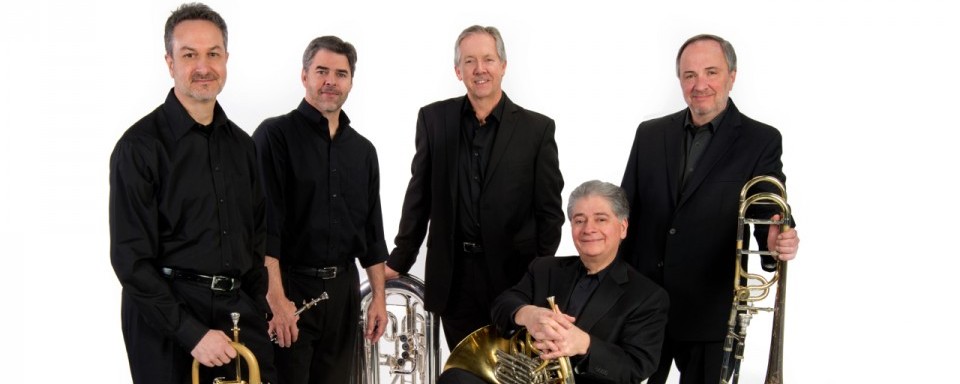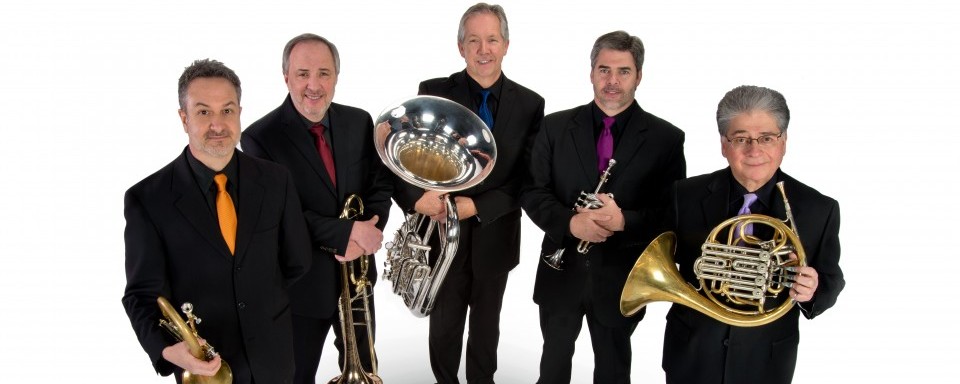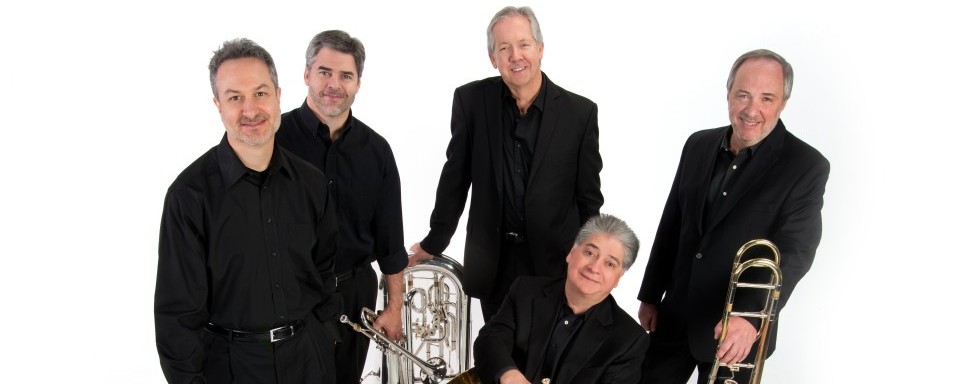 Recent Tour and Performance Photos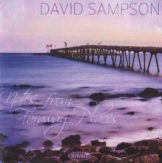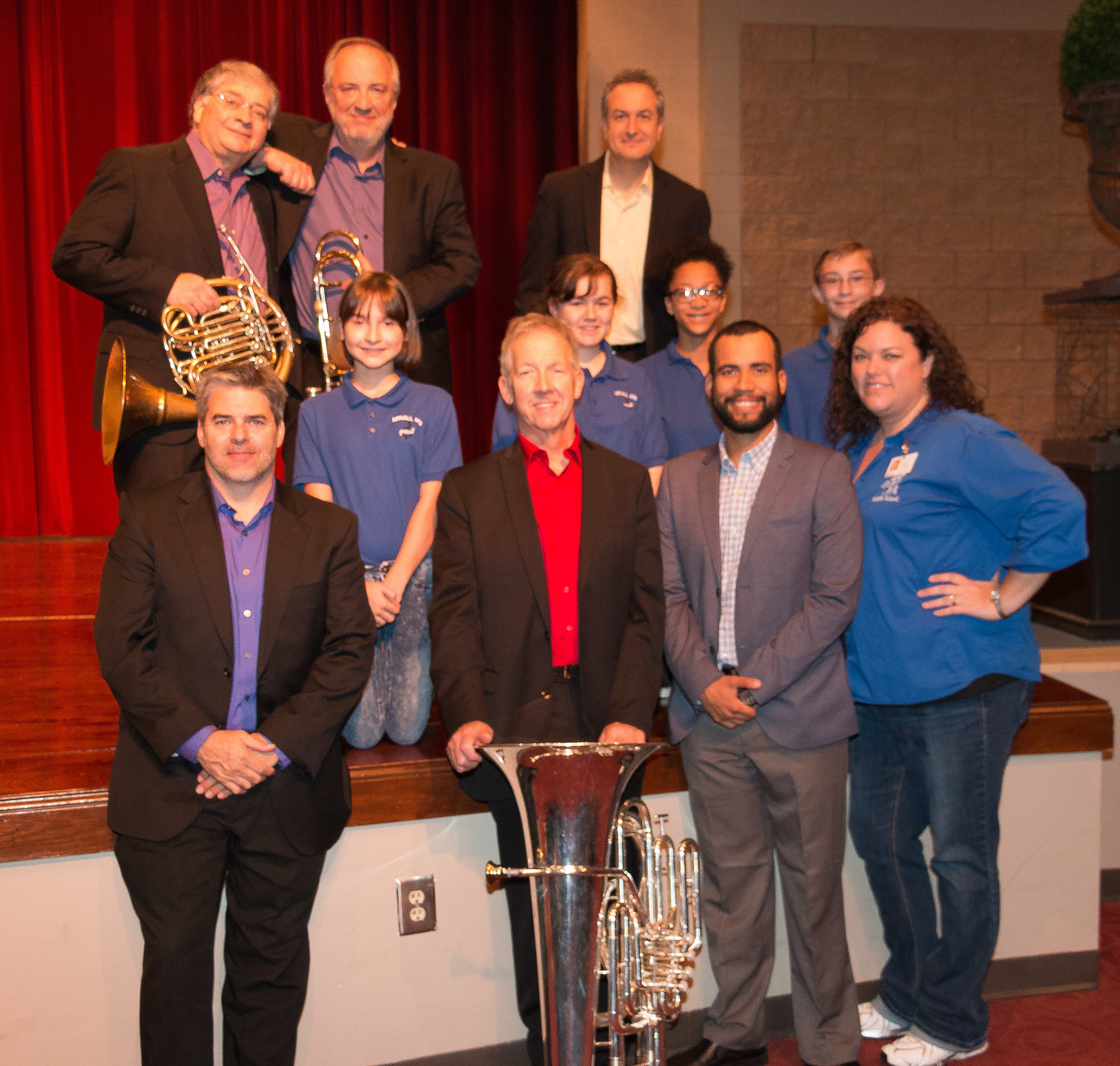 Philadelphia Brass will be performing at Macy's in Center City Philadelphia with the world famous Wanamaker Organ and organist Peter Conte as well as at Verizon Hall in the Kimmel Center for Performing Arts.  Please join us for one of these 2 brass and organ concerts.
Wanamaker Organ @ Grand Court, Macy's
06.02.17
5:00 P.M.
Center City, Philadelphia
8th Annual Fred J. Cooper Memorial Organ Day
06.23.2017 2:30 P.M. Brass and Organ Concert Verizon Hall, Kimmel Center, Philadelphia